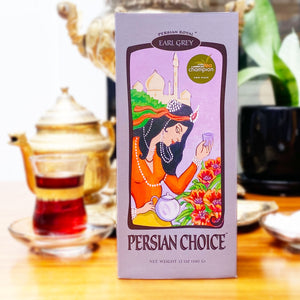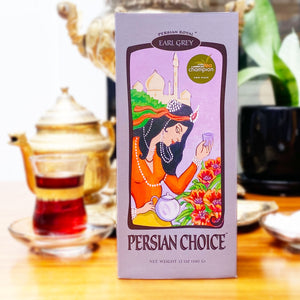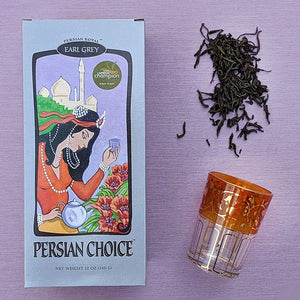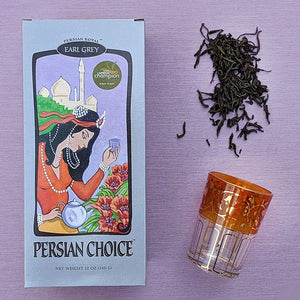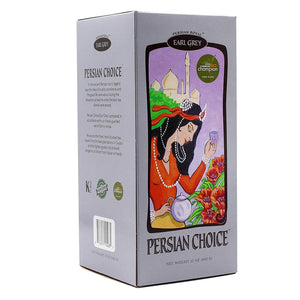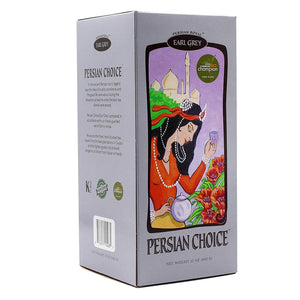 On Sale
Persian Choice Earl Grey
340 Gram (12oz) Package
WHOLE LEAF TEA


In the ancient Persian court, legend says the ideas of royalty, excellence, and the good life came about during the relaxation at tea time when the best blends were served. 
Award-winning Persian Choice Earl Grey is prepared in accordance with our closely guarded family recipe. We source the finest hand-plucked tea leaves from the best plantations in Ceylon and the highest grade cold-pressed bergamot oil from 8 distinct regions the Italian countryside. 
All of our teas are hand-picked at the source and blended in-house by our master tea blenders, who hold quality/consistency to the highest standards. They are natural, non-GMO, and certified kosher.